Just Push Play - CTFO - Promo video Only 4:13 mins.
Would you like to have better health and more wealth?
Product Call - CELLUVie
CTFO Super7
Dr. Steven Trobiani talks about 10xPURE Super 1000 Hemp Oil
Why 10xPURE
DermaVie is Exclusive to CTFO
Testimonials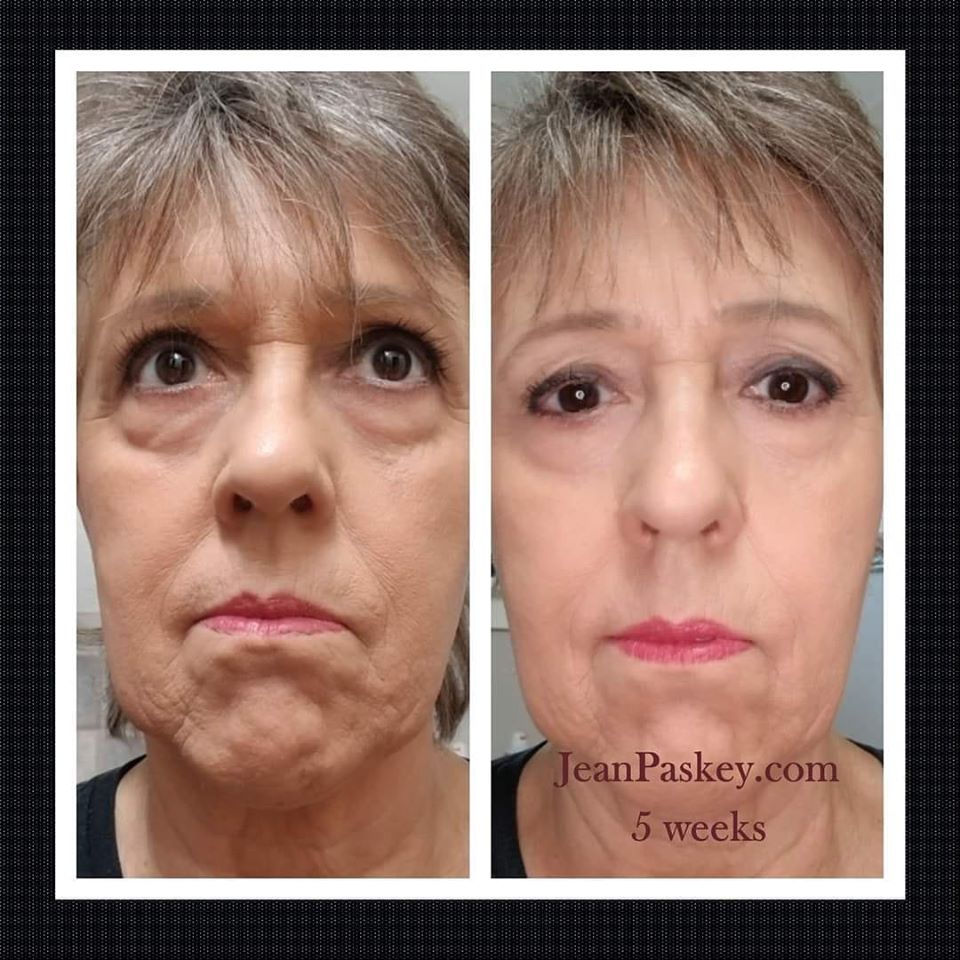 Jean P Testimony: I always forget to use my Dermavie at night, so here are my results using it just once a day for 5 weeks. I started on 7/10/20 and today is 8/14/20. These photos are un-retouched taken at the same time of day, in the same bathroom, same lighting, in front of my make-up mirror. Is it possible to be totally in LOVE with a skincare product? PS: I'm 67 years old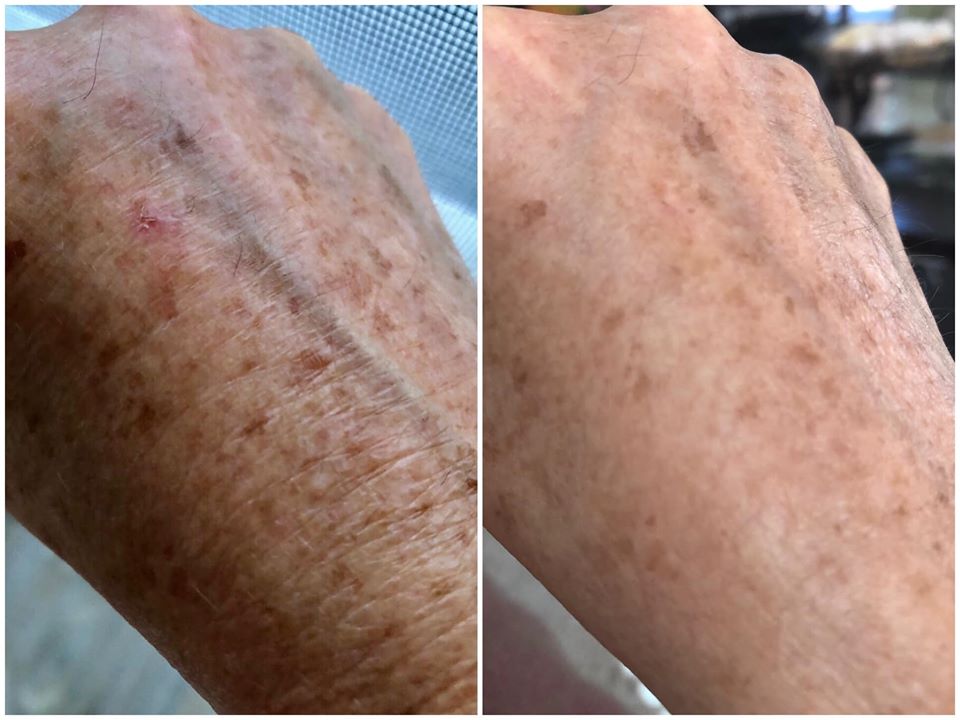 July 10 Mary Fields posted a picture of her hand and spots and started applying DermaVie on her hand, also she has been taking CelluVie for 3-4 weeks now. See any difference? This product really works, want some? Do you want what we have?
CTFO Free Business Opportunity Click the link below!
Health and Wealth
COPYRIGHT © 2005 - 2021 and Beyond - Ask Ken Pringle. All Rights Reserved.